ABOUT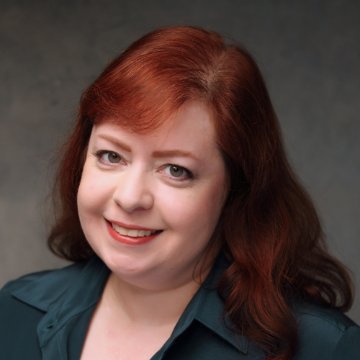 I am a senior technical communicator dedicated to best practice documentation, training, and online information. I've worked with Cardlink, Compac Sorting Equipment, Aviat Networks, ACC, and on the committe of the Technical Communicators Association of New Zealand.
Born and educated in the U.S.A., I moved to New Zealand after earning my Master's Degree in Scientific/Technical Communicaton at Drexel University. Since then, I have created documentation for software, machines, scientific data entry, and electrical engineering processes. I specialise in efficient documentation single-sourcing, including localisation management. To support knowledge distribution I also work with search engine optimisation, social media, and web design (CSS and WordPress). My emerging interests include training and e-commerce.
In my free time, I explore my interests in writing, science and natural history, New Zealand art, and more. With TechComm NZ, I also mentor emerging technical communicators, and answer questions from professionals interested in working internationally.