Kia ora! I'm a senior business analyst and communicator. I specialise in clarifying complex situations and information and sharing requirements and solutions.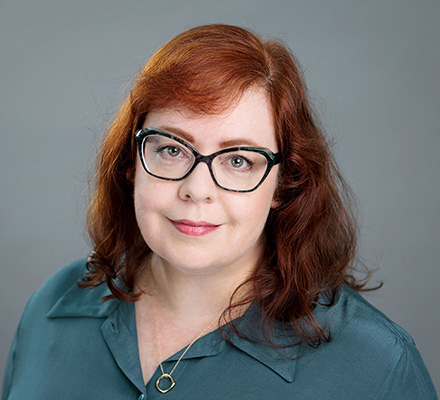 I've worked with Cardlink, Compac Sorting Equipment, Aviat Networks, ACC, Write Limited, the Reserve Bank of New Zealand, and on the committee of TechCommNZ.
For you, I can consult on knowledge management, processes, information architecture, web design, and plain language. Further, I guide business analysis and provide considerate facilitation and training. I also create technical and professional content, focusing on both messaging and empathetic, human-to-human connection.
Born and educated in the USA, I moved to New Zealand after earning my Master's Degree in Scientific & Technical Communication at Drexel University.
In my free time, I explore my interests in writing, science and natural history, New Zealand art, and more. With TechCommNZ, I also mentor emerging technical communicators.
To contact me, send me a message via my LinkedIn profile.
SaveSaveSave